Poor Things
Poor Things is a Frankenstein-like assemblage that includes Gray's preface, Archibald McCandless' narrative, Victoria McCandless' letter, and Gray's notes. But that's where the parallels end. Poor Things, while dealing with several of Mary Shelley's primary topics and themes, responds to them rather than imitates them. Whereas Scotland is on the outside of Shelley's novel, it is at the center of Gray's. Furthermore, since it lingers on Scotland's troubled post-colonial condition, the colonial tension between periphery and center that structures Frankenstein is deconstructed in Poor Things.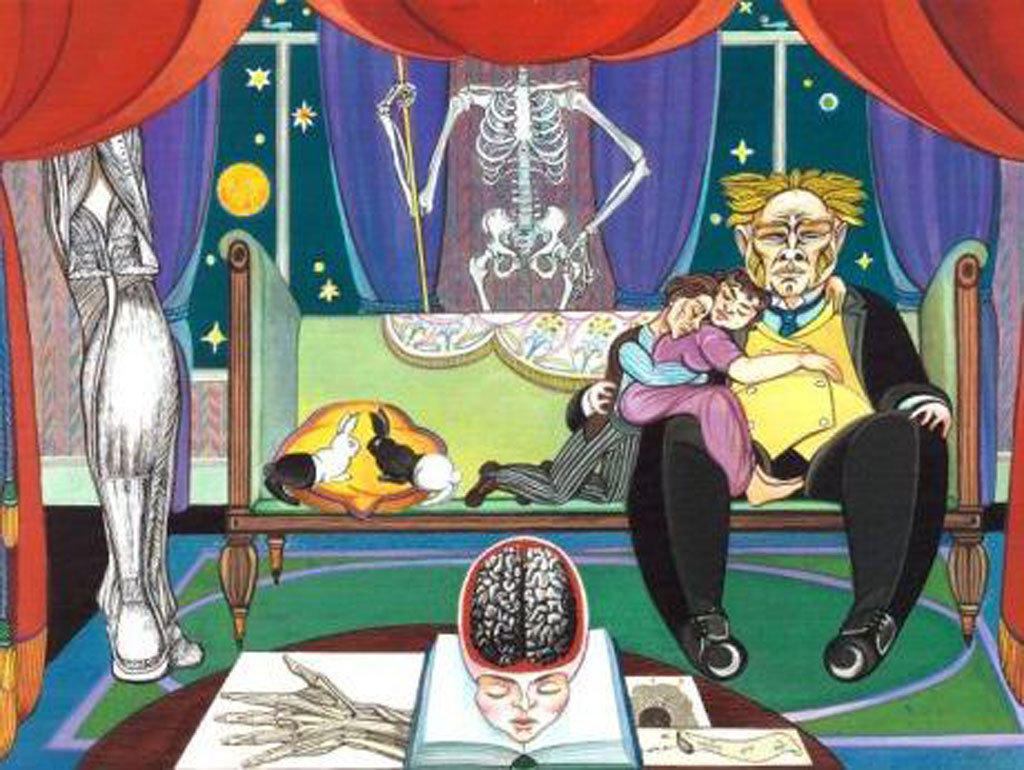 The Ends of Our Tethers
The Ends of Our Tethers (2003) is another collection of short stories that covers a wide range of personal and political topics. For example, consider the case of an obsessive parent whose children were killed in the 9/11 terrorist attacks. Other pieces in the collection appear semi-autobiographical, such as one about a creative writing teacher who is outshone by his student's creativity, while the inclusion of a non-fictional essay about the Iraq war has been criticized for disturbing the collection's general coherence.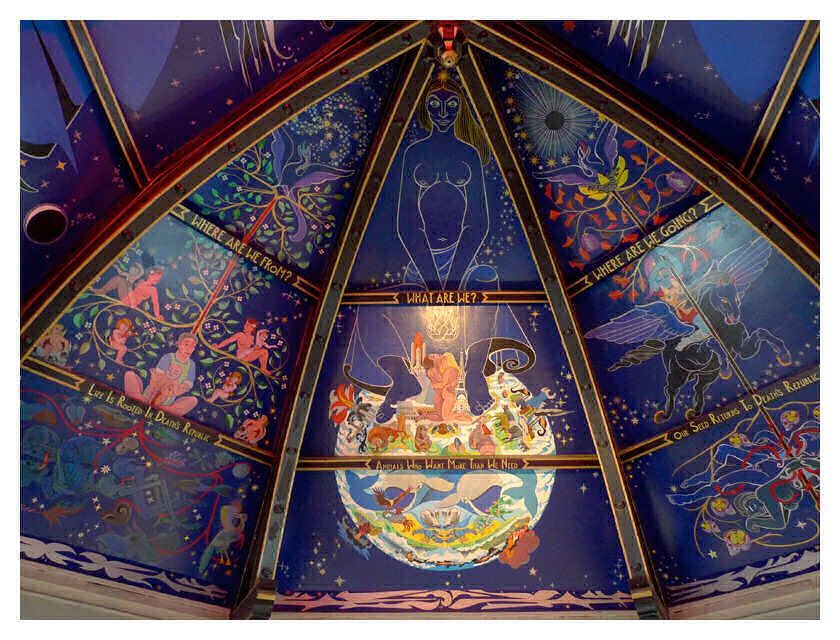 Old Men in Love
Old Men in Love (2007) depicts a continuing obsession with the Iraq war and Scottish independence. The book is presented to the reader as the work of John Tunnock (think tea cakes), a retired Glaswegian schoolteacher whose manuscript is discovered postmortem and then tarnished for publication by Gray. Old Men in Love has divided critics, combining the high production values and original artwork for which Gray is known, with deflating metafictional observations about its repeated, unoriginal contents.